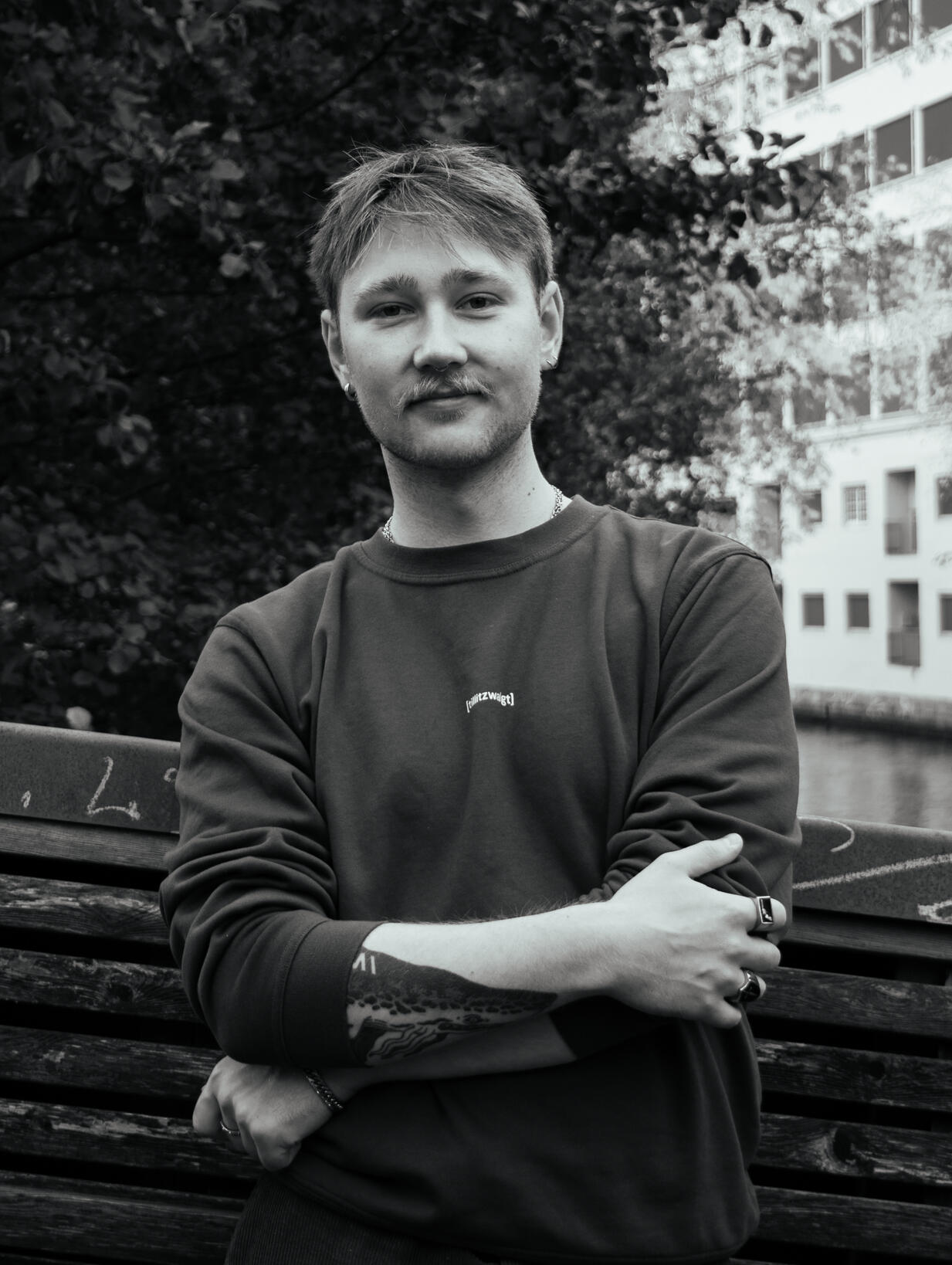 Denas
a moving mind
Commission
terms of service
Commission steps
0. Contact me and let me know about what you want with the artwork, and your expectations.1. Fill out the request form2. I will make a sketch and send it to you for review.3. Once you have accepted it, I will finish the artwork.4. I will send my final invoice and send you the file once I receive the money.5. You have one free revision ($75 per extra revision)
Deadlines
I accept deadlines, but any piece of work will take at least two days. On average, a commission will take around one week.
Rules
No porn1 free revisionEvery commission has by default a CC BY-NC-ND copyright license. I can provide a commercial license, but this must be discussed, and will cost extra.
Pricing
$30 per hour
$75 per revision
Commercial license depends on project.
Thank you!
I will start working on the artwork as soon as I receive the money.
Fill out the form with your request in the commissions page if you haven't yet.
Once I am done with an initial sketch, I will send it to your email and ask what you think. Then I will finish the artwork and send you a locked PDF, you can ask for one free revision. Once everything is approved, I will send a final invoice.
Cancelled
Your payment was cancelled.
Please try again