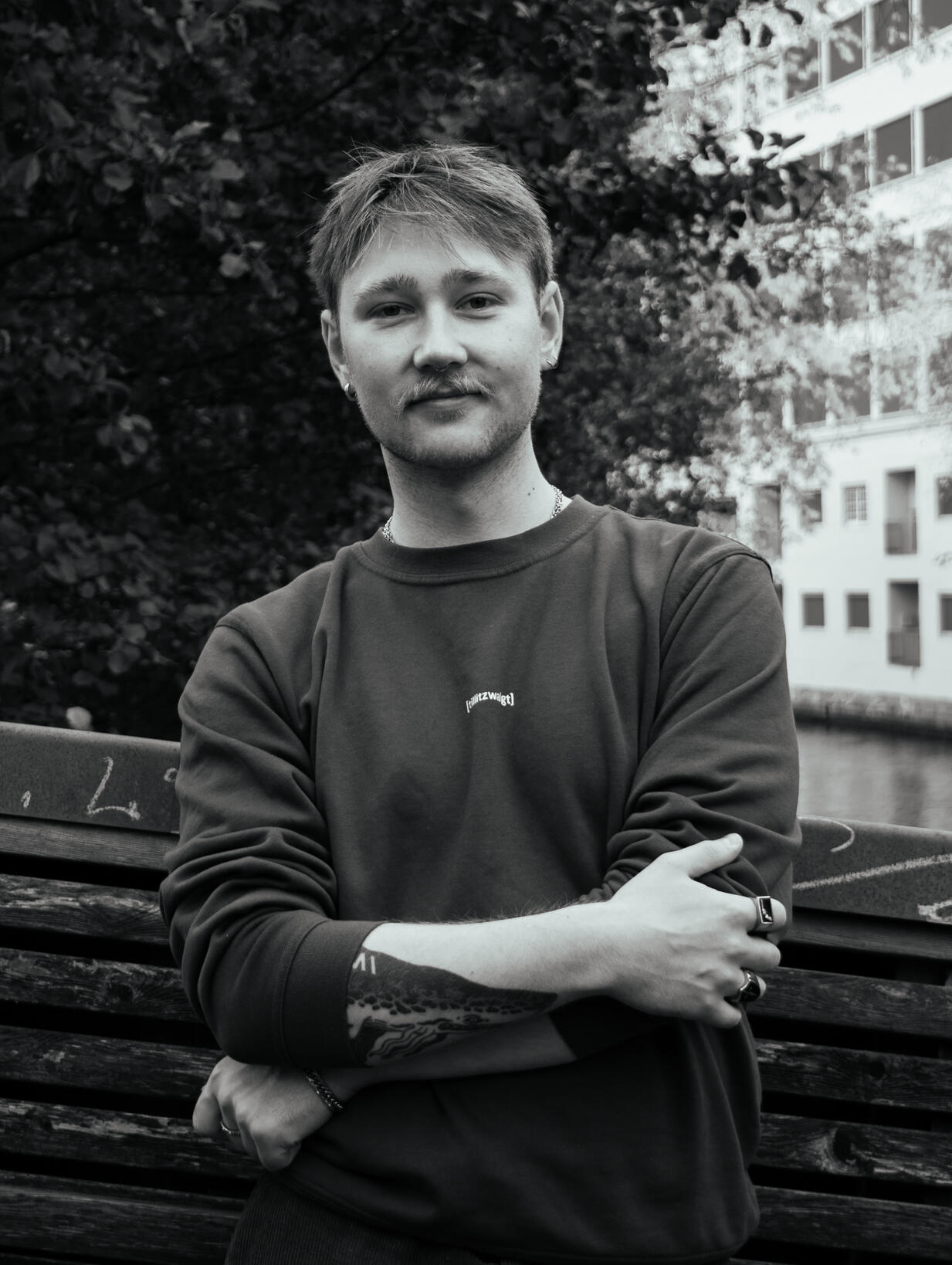 Denas Rakauskas
a moving mind
About
I'm a Lithuanian/Norwegian artist.

We learn to live, then we live to learn
My philosophy is that if we do not learn, then our lives are wasted. The goal is to learn something new every day, grand or small. I aspire to be a great leader to those around me.

It's ironic how everyone uses the word creative, is it not?
The grotesque appeals to me, so that's exactly what I make. I could tell you what my artworks mean, but do you have enough time?