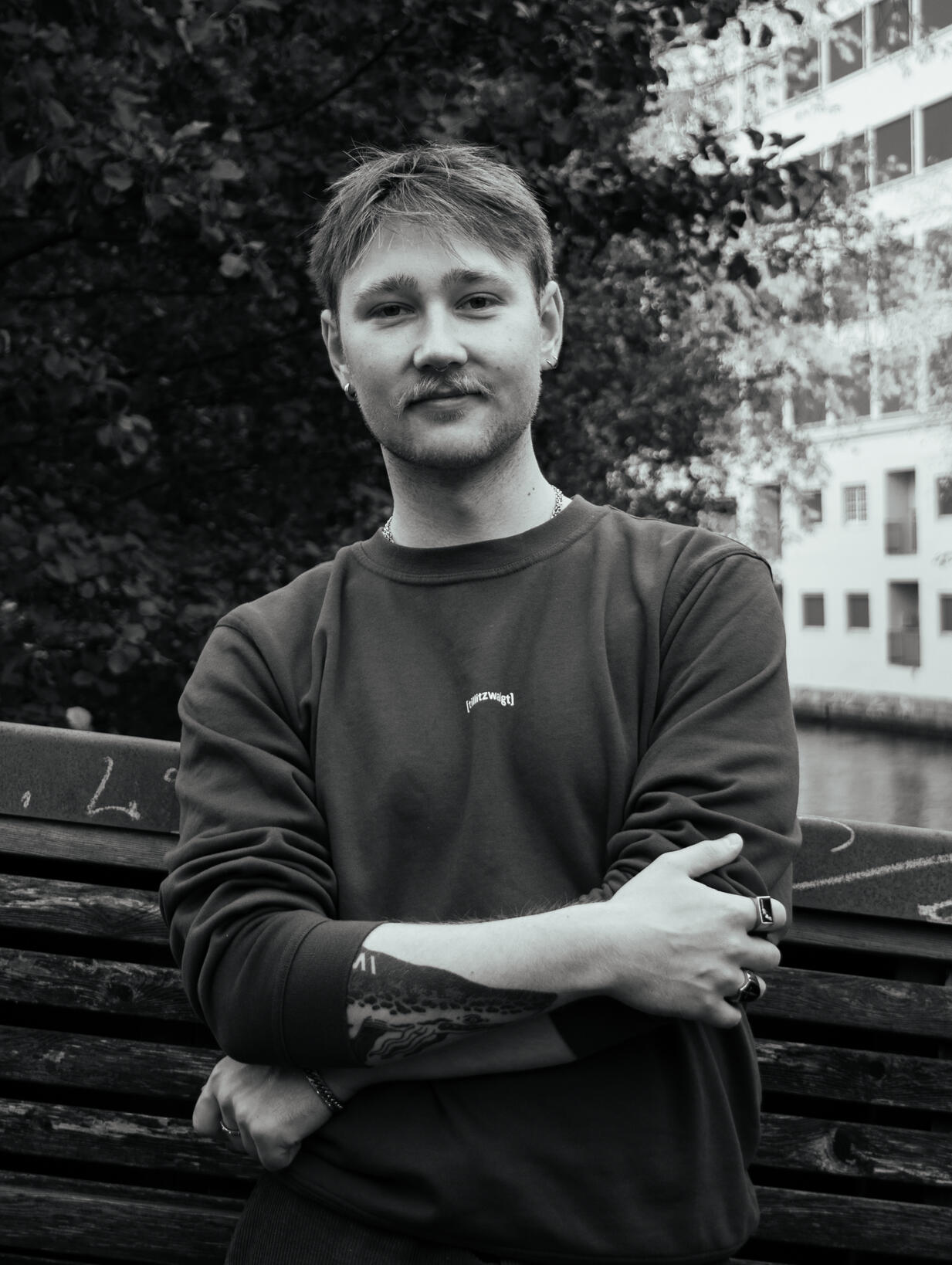 Denas
a moving mind
Hei!
My name is Denas Rakauskas. I was born in Lithuania, living in a little apartment in a little village. Art became a big part of my identity when I started drawing in 2020, but has been a recurring theme in my life. I am where I am because of each turn on my path. From growing up poor in a tiny village to forming my life to my own liking, I am a man of my own creation.My art is a direct window into my soul. Each painting is a reflection of myself, each brush stroke a self-portrait. My life has too many questions and not enough answers, and so my mind wanders from one idea to another, without being able to settle.
Adobe communities manager and product manager / tech lead.
~70 staff and 200 000+ end users
Moderation, development, team lead, project and product management
https://adobediscord.com/
Adobe Creative Career
Adobe Photoshop
Adobe Illustrator
Adobe XD
Adobe Video
Adobe Creative Cloud ExpressMentorship
Adobe Mentor:
Adobe Illustrator Discord server mentorship
Portfolio feedback roundtable sessions with Adobe mentors.Design Buddies Mentor https://www.designbuddies.community/Past experiences:
Co-owner / leader of Art Club
Moderation, development, team lead
Art Club is an art-centered online community with 19 000+ members.
https://artclub.life/
LinkedIn: https://www.linkedin.com/in/denasr/
Looking to commission me? Connect with me and tell me about your vision!
Prints available https://www.artstation.com/denas/prints
Contact
Fill out the form for any inquiries.
Please read my Commission Terms of Service.
Be as detailed as possible in your request for the best result. Please provide visual examples of artworks so I know what you're looking for. You may also point to one of my previous artworks.